A few people have asked for my story , so here it is in a nutshell!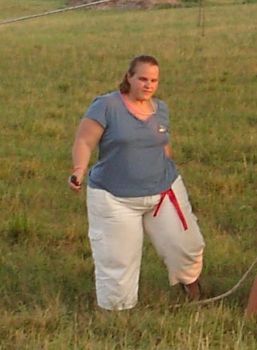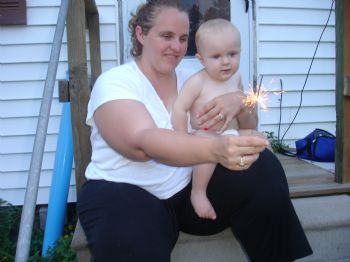 Before my journey began , I was so large that I couldn't bend over to tie my own shoes, I'd have to have help or I'd just wear flip flops in the winter.
I could barely walk to the mailbox. Running or even jogging was out of the question.
I was having a lot of pain in my knees when I walked (or climbed stairs ). I also had a LOT of pain in my back around my kidneys when I slept because of the weight, so I would toss and turn all night in pain.
Then on Christmas 2009 when I was uploading my photos of Christmas morning, I saw a photo of what I thought was my mother, and had to take a couple double takes, it couldn't be my mother, she is 2000 miles away, WHO IS THAT?
OH MY GOODNESS, That's ME!!
I got so upset because I hadn't seen myself in photos to really know what I had let myself get to.
Then and there I vowed, I would fix this and get healthy. So like most people, I started my journey on January 1st and have been doing great ever since. Sure I've had ups and downs, but I never quit, I just kept going and stuck with it!!
Usually I'd give up within 6 weeks of starting but this time I knew it was for good!
Jan 18th, 2010 I found this amazing, free site called Sparkpeople.com and I signed up. Sparkpeople has ignited so many flames in my life, I now am more active than I've ever been!! I love being outdoors, riding bicycle, playing at the park with my family & my new passion, I have learned to love running!! I enjoy taking mixed martial arts classes & boxing classes as well! Anything Exercise related is now fun for me!!
I began my weight loss journey on 1.1.10. Currently I have lost 115 pounds and 67.5 inches overall. I currently have about 30 pounds until I reach my goal weight
and I'll continue until I reach my final goal, regardless of how long it takes!!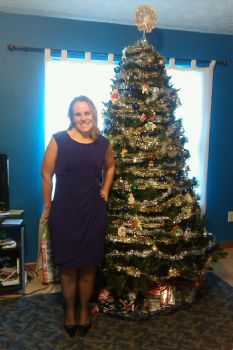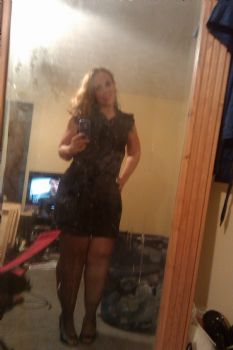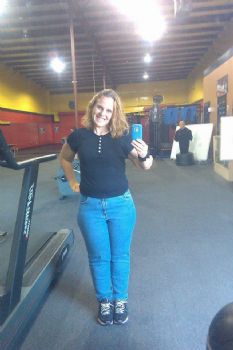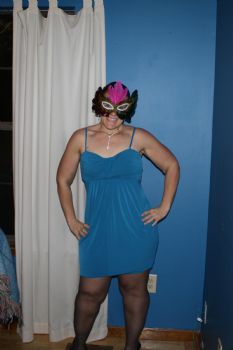 I am now a Motivator & Supporter, Weight Loss Coach & I get my Personal Trainer certificate on Jan 14th 2012. I enjoy helping others and being able to share my journey, with hopes of igniting a spark in them as well. I am proof that Sparkpeople works and you can reach your dreams & goals if you just stick with it!!!
Krystie
Please like me on facebook
facebook.com/CoachKrystie